Our customers have the possibility to rent ski equipment or mountain bikes at reduced prices at our shop HOMY in Badia.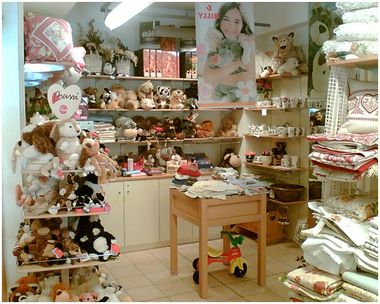 Casual & Sportswear
Bike/Ski Rental & Service
Home Design
Home Textile
Souvenir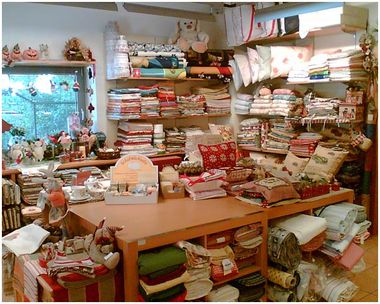 Our array of products is very broad and for all budgets. Here you get the right inspiration to find a little souvenir to bring home from the Dolomites. We have a wide selection of textiles, table and bed linen. We also offer a variety of local products: moisturizing sheep-milk soaps, slippers made ​​from pure sheep wool, anti-rheumatic herbal pillows, wooden and ceramic products for home decoration. Also there is no shortage of children's gifts. In our casual and sportswear department, you will find well known brands such as Tommy Hilfiger, Vampire, Henry Cotton's and others.